If you are interested, here is a bit about me:
I have many interests but I adore music (specifically music from the 1960s-1980s). My top three favorite bands in the world are: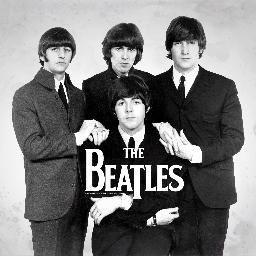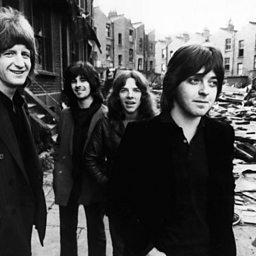 The Beatles, Badfinger, and the Monkees!

I also really love Fleetwood Mac, ABBA, the Who, Oasis, Kasabian, Arctic Monkeys and others!

There are lots of TV shows I love like the Mighty Boosh, Doctor Who, IT Crowd, Call the Midwife, Orphan Black, The Office, Buffy the Vampire Slayer, Friends, and others! My favorite author of all time is Agatha Christie!!

I am also a huge supporter of Liverpool Football Club!



If you ever want to talk about music, movies, books, or anything else hit me up on my social media or by email (naw2hb)!
Although I have all these interests, nothing can beat my family and pets! I have two sisters, Lauren and Emily. Lauren is my twin sister (she goes to the University of Mary Washington), and Emily is my 16 year old little sister.
This is a photo never before seen on the Internet!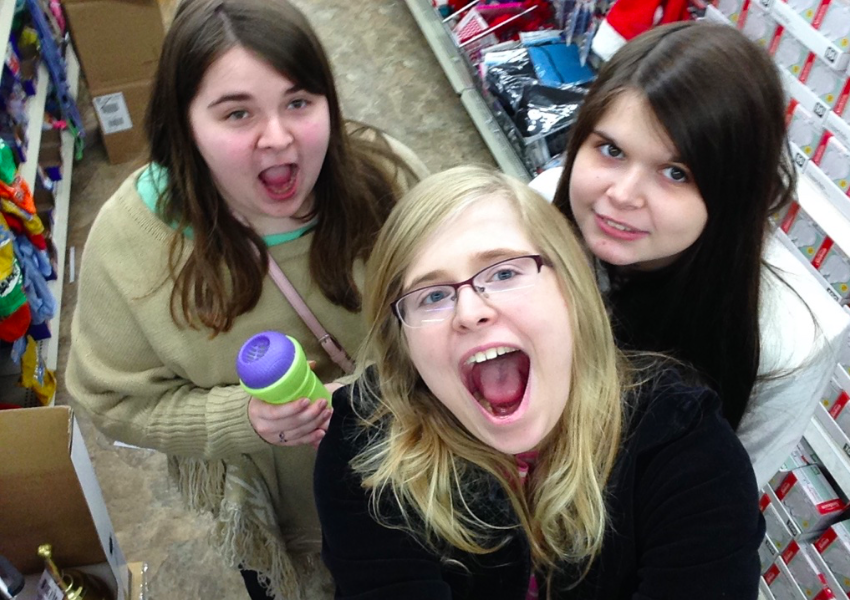 My family has three dogs, Link, Mary, and Rosebud.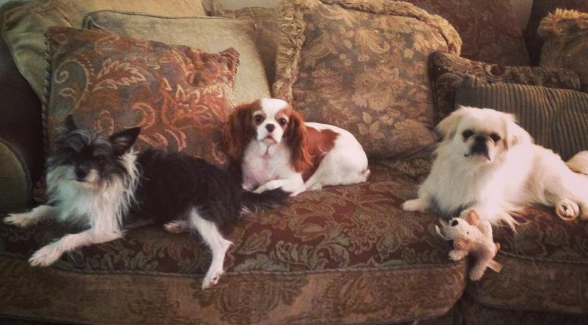 However, Rosebud is mine. She is a beautiful 9 year old Cavalier King Charles Spaniel. She is my Princess and I adore her an unhealthy amount! Here are some headshots from her "modeling portfolio" as I like to call it: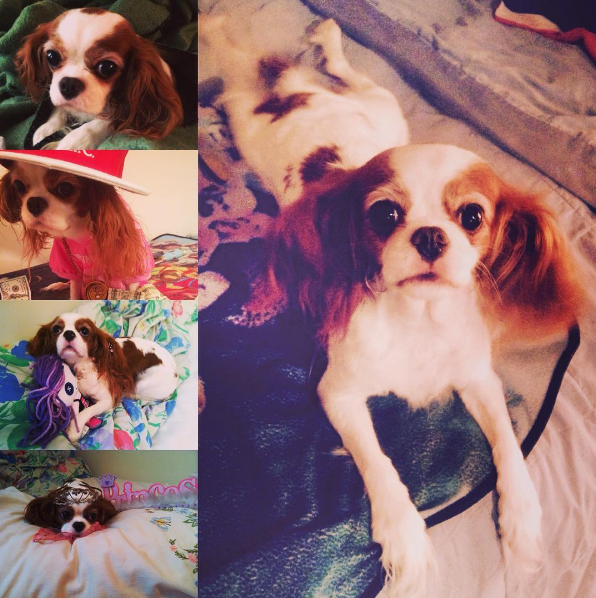 Thank you so much for checking out my homepage!!